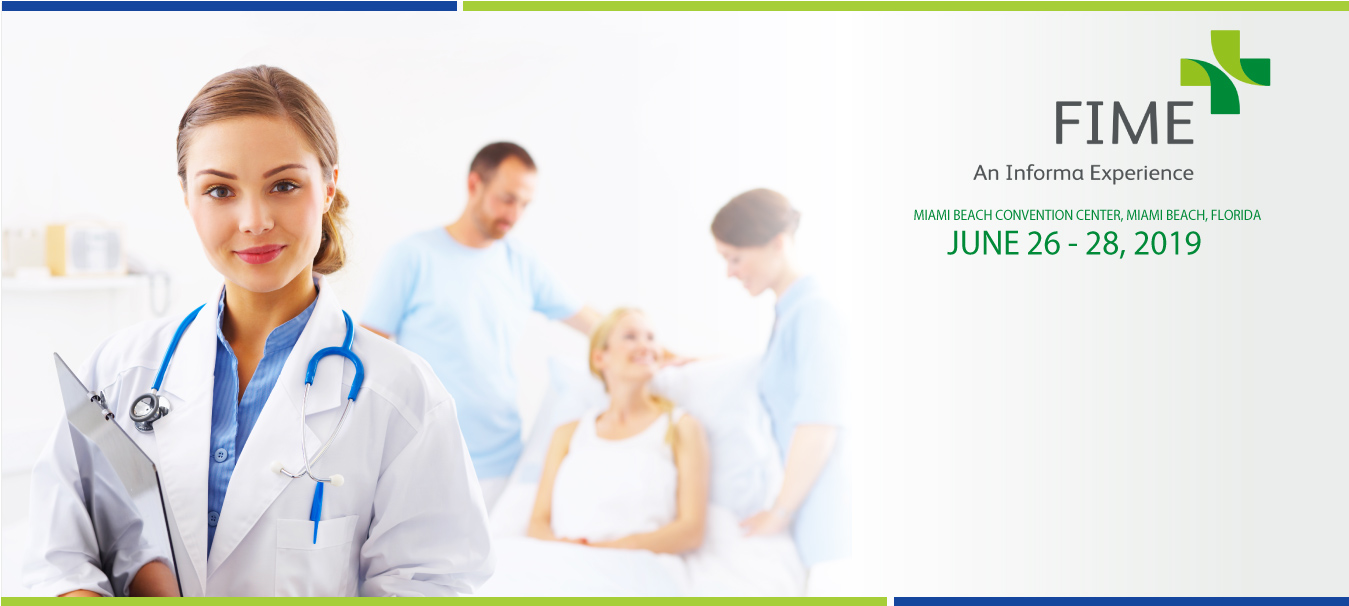 Unilene at FIME 2019, international medical fair, which will take place in Miami Beach, Florida, from June 26 to 28, 2019.

Unilene as a manufacturer of medical material, will present its portfolio of products, surgical sutures, surgical meshes, materials and sterilization equipment, among others.

We hope to generate excellent negotiations with our visitors. Call us and schedule your appointment with us.